2024 Artist Retreats in Three Magical Places
Inspirational Retreats to Bring You To Life
Carefully crafted to balance our days with blocks of time for painting indoors and out, leisurely dining, music and poetry, excursions and free time to chill or swim.
These retreats offer you a nurturing blend of painting without expectation, breathing life into your creativity and allowing yourself to be looked after, for a change.
Three spectacular locations worldwide. Small intimate groups
.
It's not hard to imagine finding inspiration from the wild Atlantic coastline of idyllic Ireland, OR immersing yourself in the ancient light of Malta, OR gazing out at the vast, rolling Catskill Mountains in the US.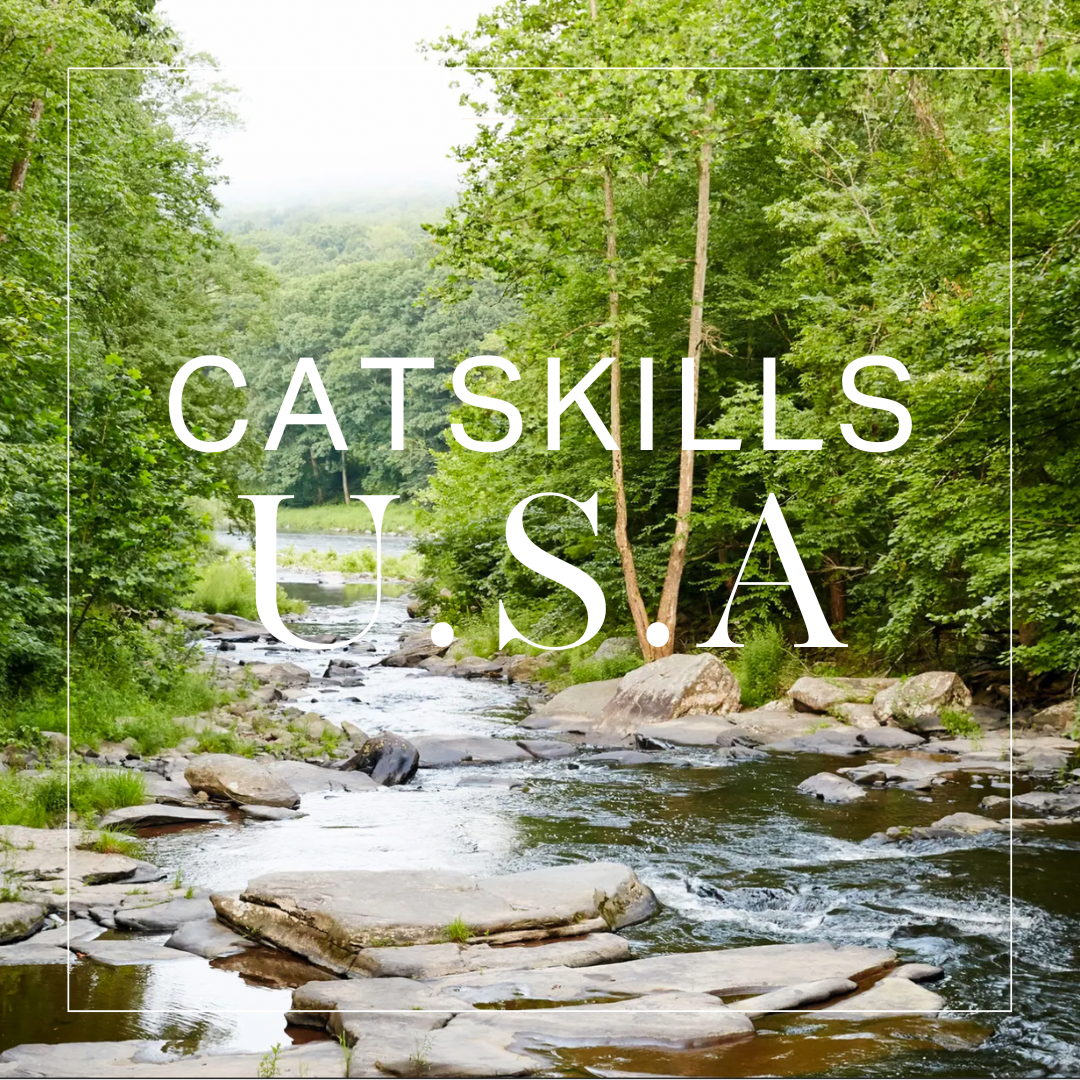 Catskills : April
Our home for the week is the Tibetan retreat of Menla, a breathtaking woodland haven for healing & wellbeing.
It would be nearly impossible not to be inspired by the thousands of acres of woodlands, mountainous landscapes, and charming creeks of this region made famous by the Hudson River School.
I can't wait to meet you there.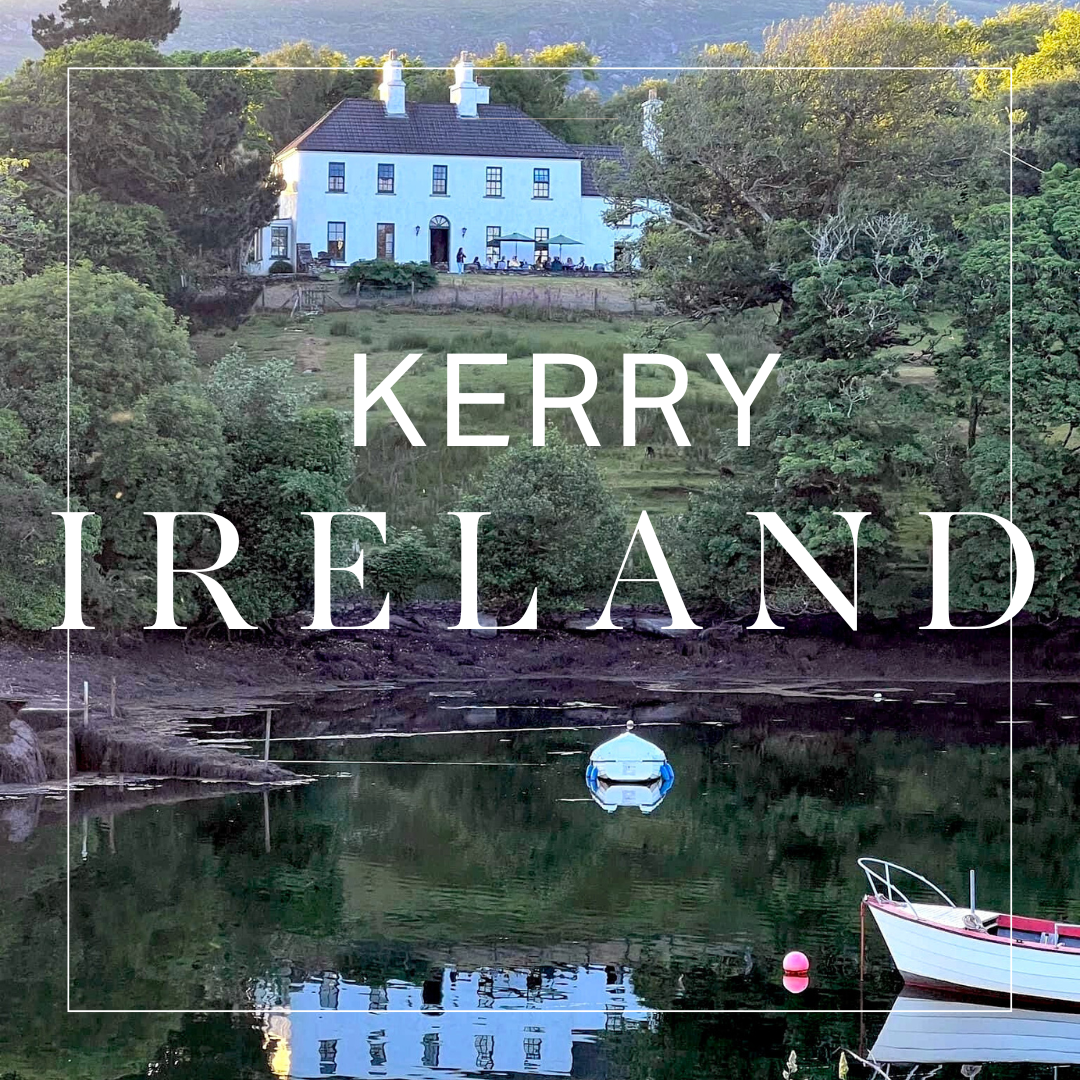 Kerry : June
Ireland is my home and my heart and this part of south Kerry, is so magical it's almost spiritual. Experience the poetry of this place and allow me to connect you to its ancient places.
Let me share it's characters with you, make sense of it's history for you and show you the most spectacular vistas to paint. Jaw dropping beautiful landscape, sweeping vista down to the sea, Irish cottages, rocky shores and colourful Irish villages.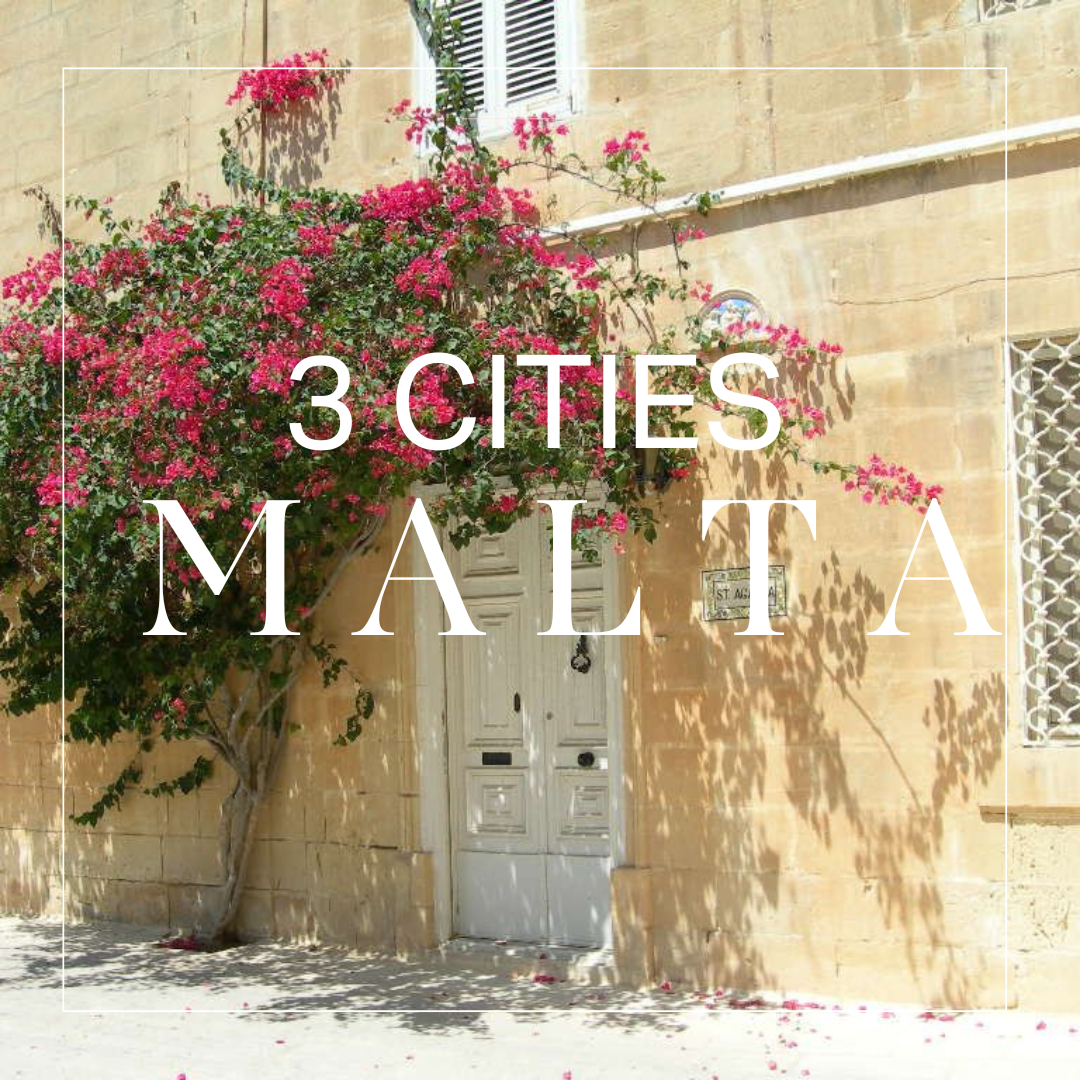 Malta : October
Join me on the sun-kissed islands of Malta, with a weighty history, 300 days of sunshine and some of the clearest waters in the Mediterranean. So much to paint, boatyards, alleyways, Grand Harbour vistas, cupola-filled roof lines and village squares.
I look forward to sharing an experience of Malta that you won't find on the tourist circuit, but that has been quietly, slowly revealed to me, and now, to you too!
"Rich in warmth and good humour, soulful in her expression, and resonantly inspirational, Róisín has created a hybrid between a painting workshop, a cultural getaway and a nurturing retreat. "
It's time to let go of your mind and let inspiration take over.
This retreat is an investment in you, in your dreams for you, and honestly, you frickin deserve it!
This retreat was so enriching for me, I wish I could participate in every single one. Ró, you found ways to stimulate our minds and nurture our souls. I will be processing it all for months to come. Thank you for sharing who you are and encouraging us to do the same.
It was an absolutely incredible experience that I shall treasure for ever. Everything Ró said on the can and much much more!! I had the most amazing adventures with total strangers who have become beautiful friends. If you have the opportunity to go on one of Roisin O'Farrells Art Retreats take it. They are life-changing!!
I can honestly say that Róisín's teaching has completely changed the direction of my life. She has given me the confidence I needed to just simply go for it. I am proud to now call myself an artist and I still can't quite believe how well things are going. The time she takes with people, her generosity to share, and her guidance. There are not many things I can say that have so clearly changed my life but her teaching and definitely have.
I personally had lost all my creative confidence and had so much fear and anxiety to get through. I can't really begin to tell you how much it means for me to physically, emotionally and intellectually enjoy and engage in the creative process once again and finally be able to call myself an artist again. Love and gratitude.
I will carry these memories in my heart forever, treasure them and tend to them so that they remain forefront in my sense of knowing, that women from all over can come together and nurture and uplift each other, personally and creatively. And laugh a lot. My heart is full, and my world is larger today
Very special memories I will carry with me forever!! It was such a magical experience, a new challenge that took me out of my comfort zone but oh how marvellous it was!!! I treasure the friendships, the love and the laughter that we shared! Thanks to all that helped me with the travels. Grainne was fabulous! Ro, thank you for feeding our souls with poems, history, and words, nurturing us to be more creative in our works of art as well as our lives!

I would just like to say, no words can express the gratitude I have in my heart for you to have been placed in my path, bringing me by the hand down a road of brightness, leaving my darkness behind me, I'm in awe of how much you've generously shared with us as an artist, as a poet, as a teacher and as a friend who cares, .. keep painting, definitely keep teaching ( and saving more lost souls in the world).. I will never, never forget what you have done for me and my family ... they are so glad to see me smiling again, even if it means I've forgotten to cook some days ☺️
Roisin's ability to communicate and get on the level of each of her students was amazing to me. Roisin came prepared to give and that she did, she knew everyone's name and something personal about each one of her students which made her easy to be with and she put me at ease from the minute I walked in.

At this stage in life I feel differently about myself than I did 10 years ago…even 1 year ago! The questions you asked in your retreat and your intuitive insights gave me lots to think about who I want to be going forward.
I loved every minute of the retreat!