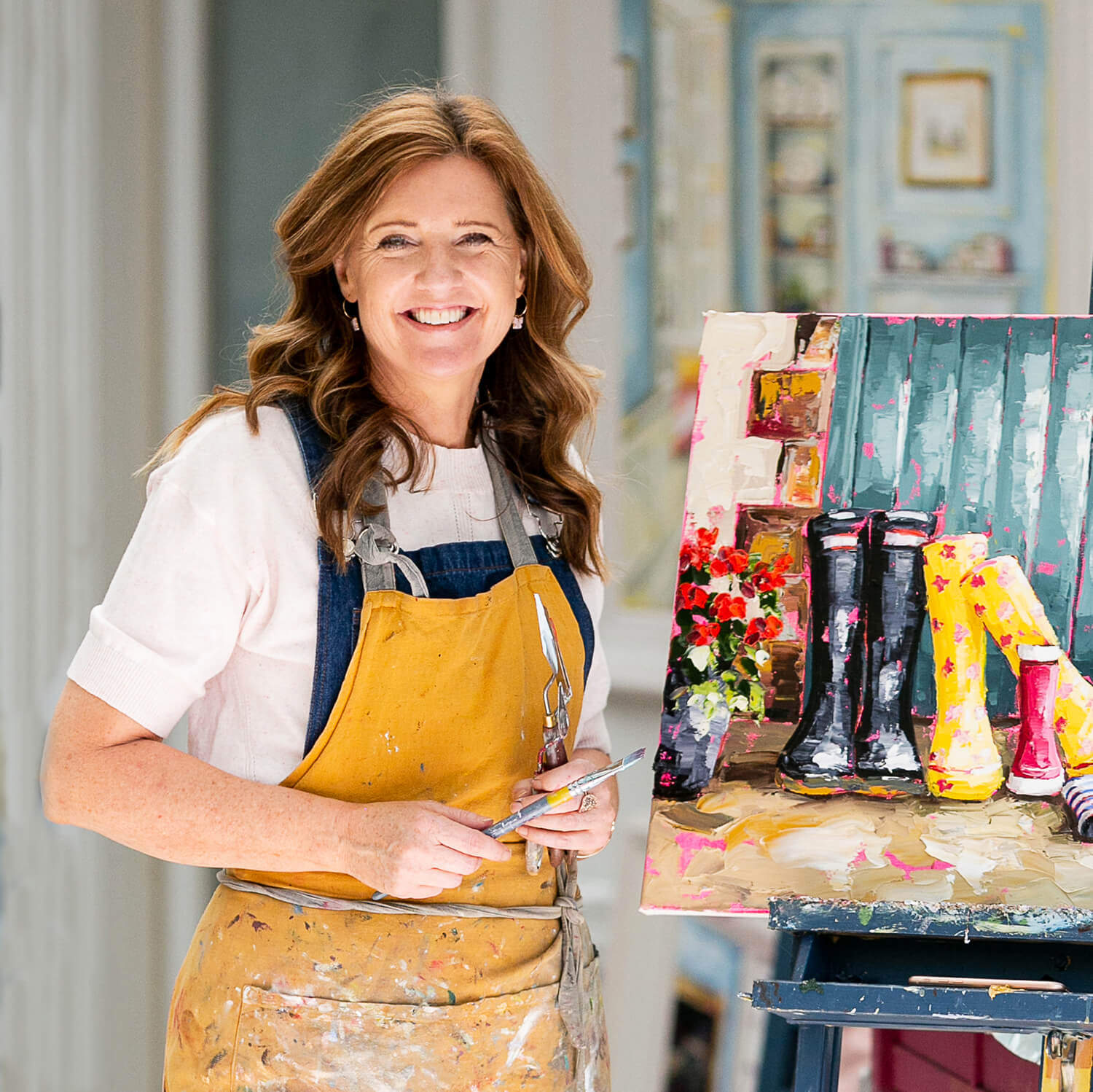 My original paintings are my crown jewels.
I am constantly working on new pieces and they can be found available to view and to purchase at the galleries below. They are happy to help with any queries you might have and they all ship worldwide.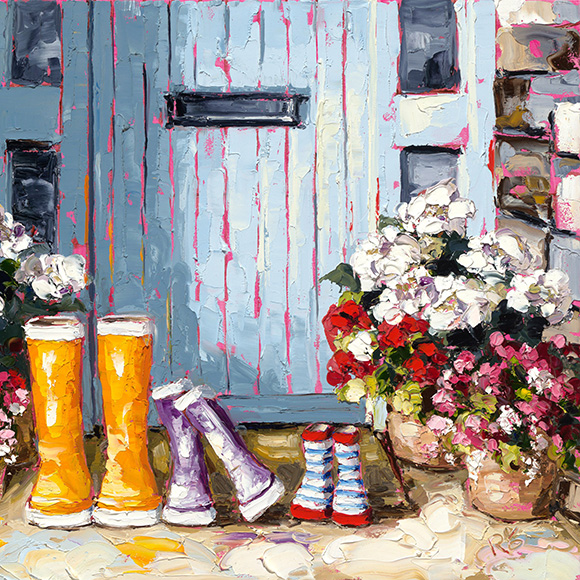 The Doorway Art Gallery, Dublin
The Killarney Art Gallery, Kerry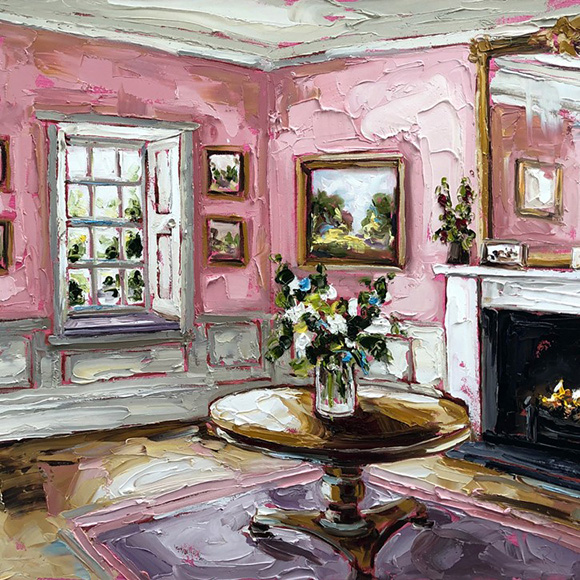 Kenny's Lahinch Art Gallery, Clare
Whitethorn Gallery, Clifden Galway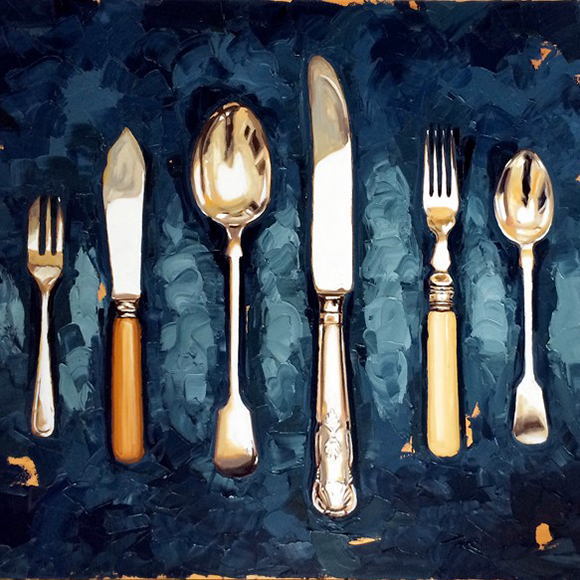 The Gallery Kinsale, Cork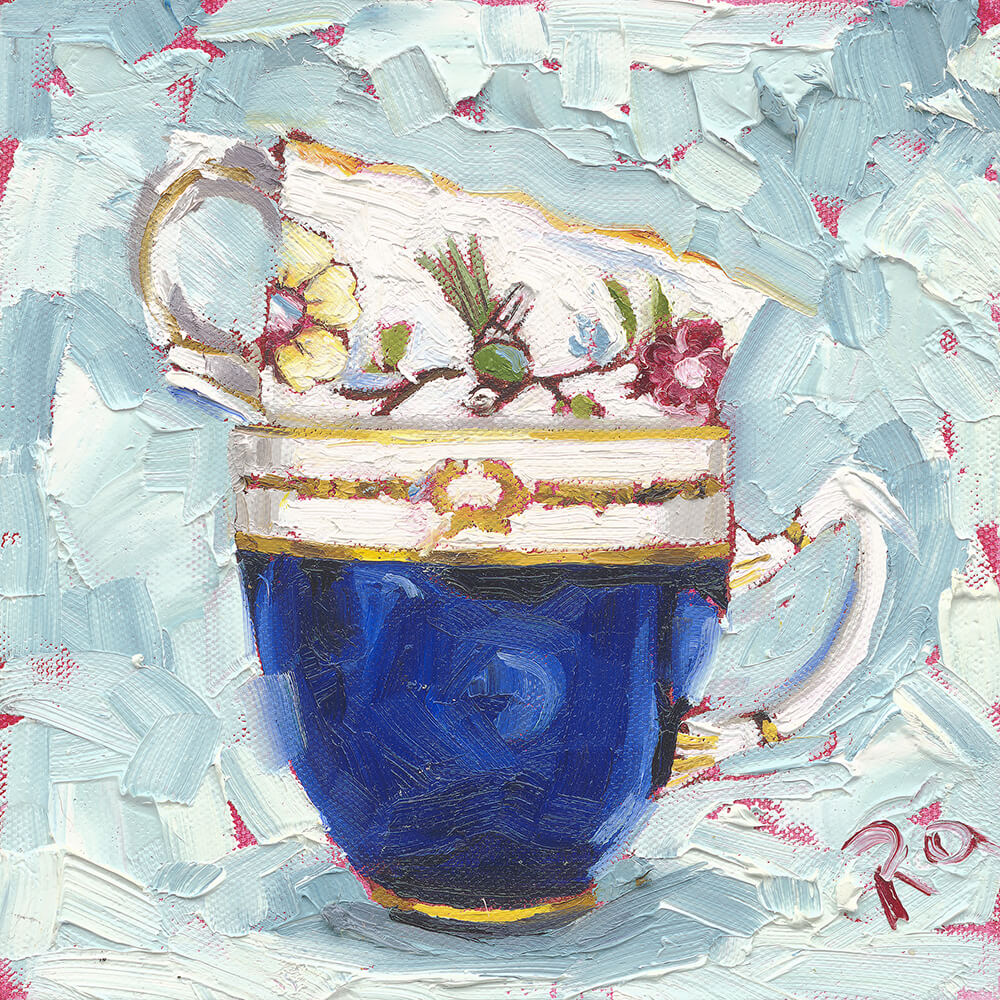 Draiocht Art Gallery, Adare
Prices are the same across all galleries in Ireland. Prices may differ outside of Ireland due to currency and transport costs. Prices are reviewed regularly.
Prices are for framed work. Any sizes quoted are for canvas size.
Prices range from €975 to €9,950
Canvas sizes range from 20x20cm to 120x150cm.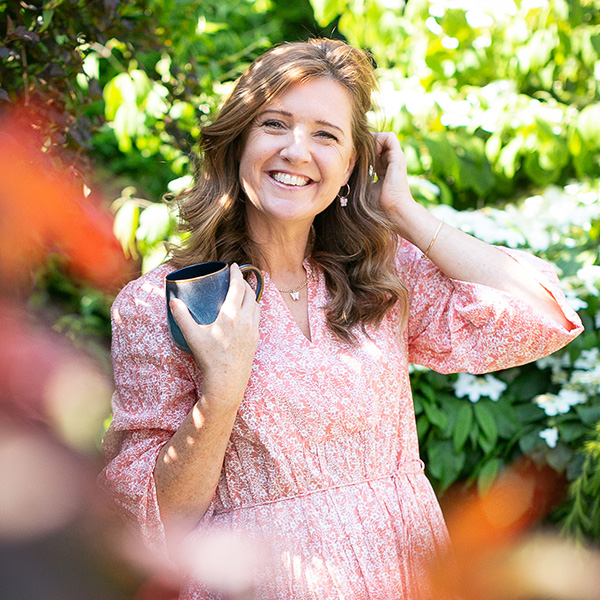 "Best known for her charming paintings of Welly Boots, that are full of character and colour, and her sumptuous paintings of interiors. Roisin's work, has been described as impactful, beautiful and just a little bit vintage. Strongly influenced by a sense of home, and regularly featuring warm, light-filled period interiors.
Her original oil paintings, brought to life with a lush impasto palette knife treatment, are now represented by 10 established galleries, from Cork to Antrim and Connemara to Dublin, as well as selling in the UK, the US and Europe."
Please go to gallery links above for currently available new work.