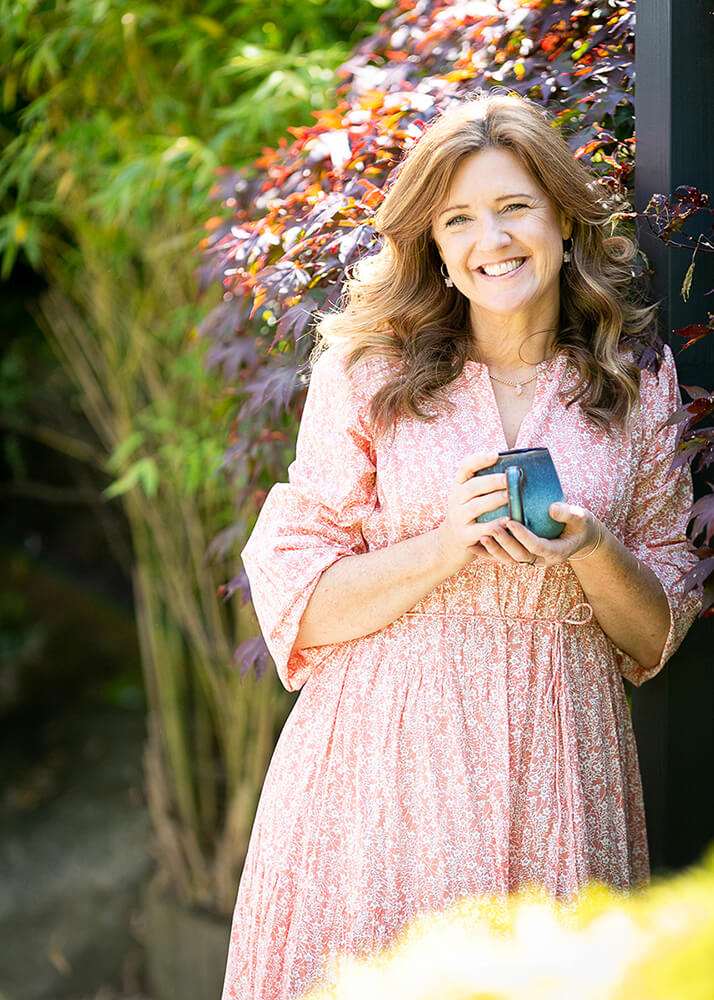 Hi, I'm Róisín. Nowadays I'm a successful Irish artist, passionate about two things: painting and teaching!
I teach anyone who loves to paint, how to paint better and how to nurture their creativity. And, I also love nothing more than to help artists and creative entrepreneurs to get their business mojo going.
I live in Co. Wicklow, on the east coast of Ireland, 5 mins from the sea and 15 mins from the mountains, with my two daughters and my house staff (the dog & cat). And.. I am happy out. (Irish for happy.)
But it didn't start out this way…
I grew up surrounded by and immersed in a family of talented artists. It was something I pretty much took for granted (shame on me).
My larger than life, artist mum Patricia has been a source of creative inspiration and encouragement – a bit like having a kindly art college professor available 24/7.
Formative figures in my childhood were Yann Renard Goulet, a member of Ireland's elite Aosdana (Nationally honoured artists) and many of the women in my family who were artists or writers.
So you'd think it would be a straightforward path to art for me! Well.. eh no!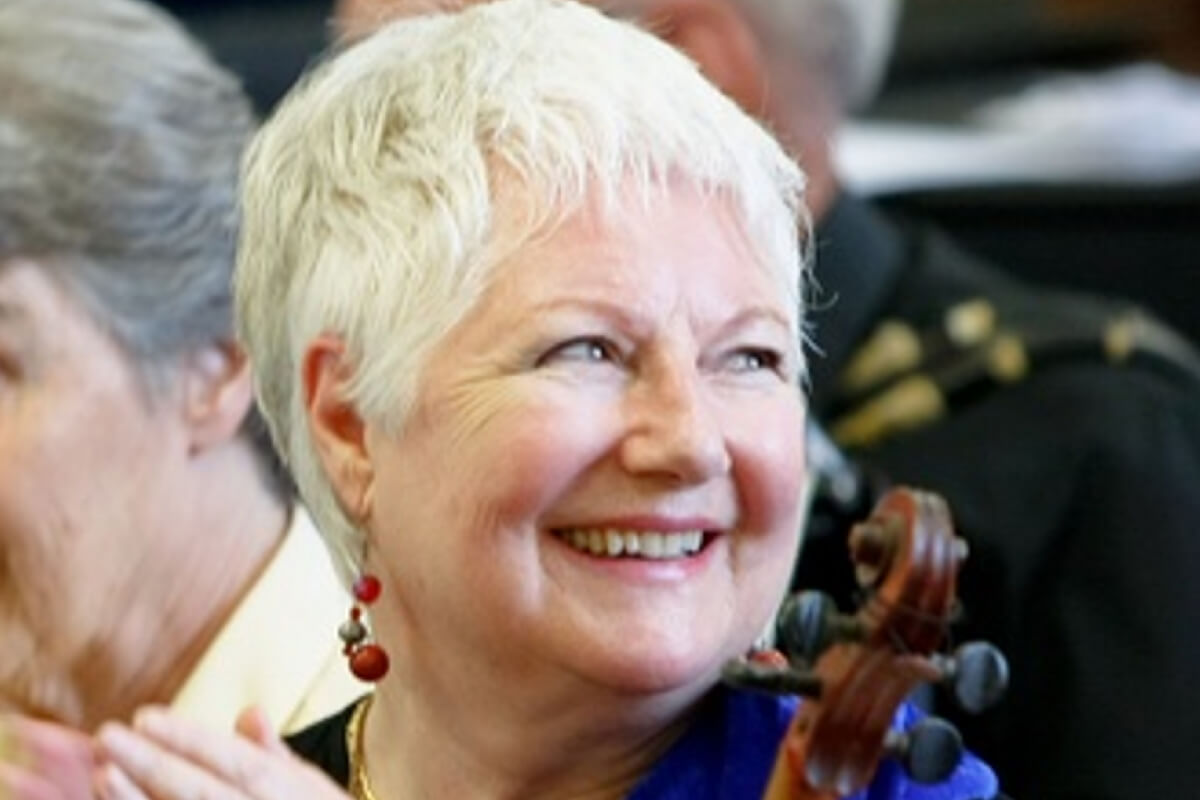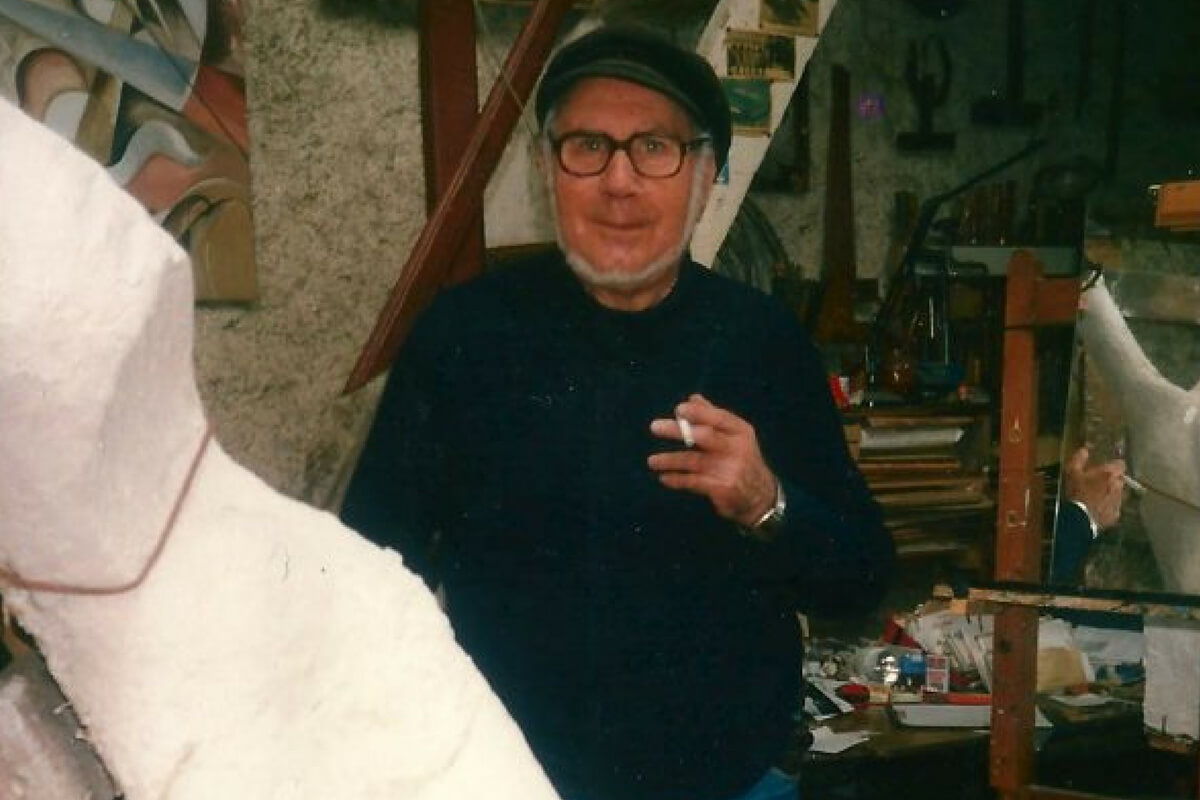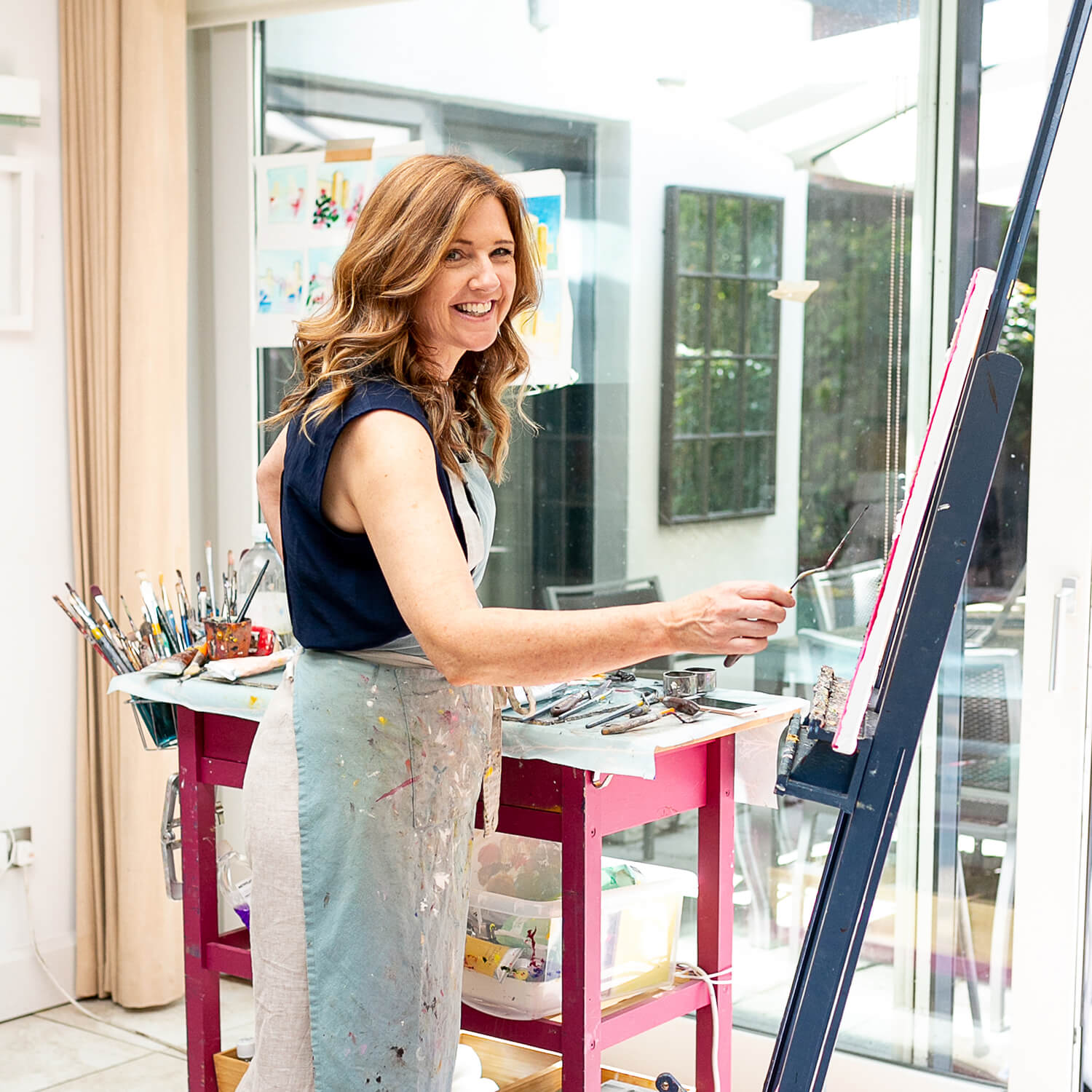 I didn't start out as an artist…
Many would-be artists suffer from an over developed inner critic. Mine was born strong as an ox and extremely vocal! I knew what good art was and when it came to creating my own, I was simply not able to take it on that beast. Yet!
So I enjoyed a very different kind of life for many years. Starting with graduating from Veterinary Nursing at Berkshire Royal College of Agriculture, followed by time living in London before returning to Ireland and settling into a career in Marketing and Customer Relations. I love customers and I love to communicate (I'm Irish, we love to talk) so I took to this career like a duck to water.
And whatever I was doing, wherever I was, teaching was always a feature, I taught everything from First-Aid to Customer Relations and I discovered a life long Grá (Irish for love) for it.
Then everything changed. Maybe the stars aligned or maybe the universe spoke to me but in fact a couple of important (and not so nice) things hit me – hard. My sprightly Nana (96) passed away and the company I worked for went bust.
My Nana had something of a rediscovery of life in her 70's. She began travelling around the world in her 80's and had her first short stories published shortly after. She showed me that it's never too late and her achievements became part of the story of what the women in my family can do when they just go ahead and take the first step.
So, I did!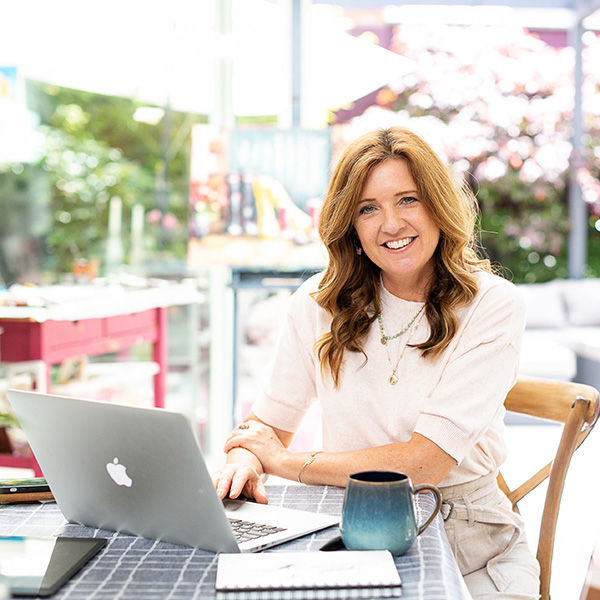 I'm happy to say that I have created my dream business.
I exhibit widely in established galleries in the UK, Ireland and abroad. I sell my fine art prints in over 20 retails stores and I'm lucky enough to teach (and in equal measure) learn from thousands of wonderful students online and in person.