Three Day Painting Workshop – July 2022
Irish artist Róisín O'Farrell has created a concentrated and clearly structured course held over three days that focuses on painting technique, finding inspiration and overcoming the barriers to creativity.
Let's nurture your passion
The workshop includes painting demonstrations and practical hands-on exercises to let you get some paint under your nails.
Let me help you learn how to nurture the root of your passion, your creativity and overcome barriers both practical and internal to progressing. We will also take time figure out how you can bring balance to your creative life, find new inspiration and sustain it over time.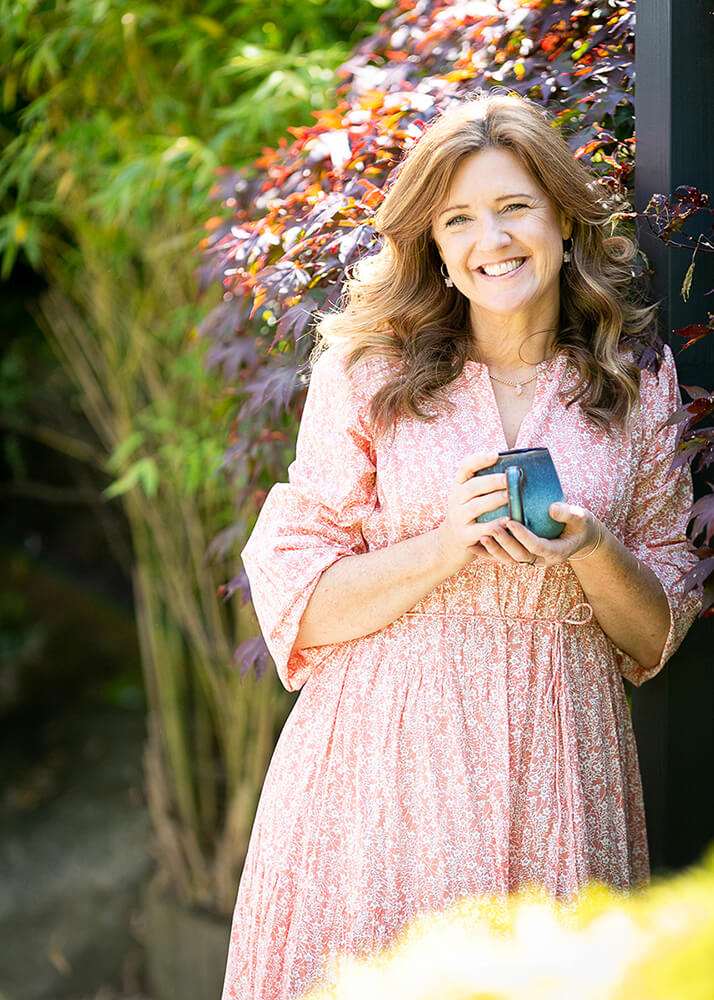 Róisín is not just an artist.
She has many years of experience in giving workshops and teaching. From the serious business of passing on the tradition of creativity to the simple joy of painting, Róisín is committed and passionate about teaching, sharing and living creativity.
Although many experienced artists attend, you do not have to be an experienced or confident artist to attend or enjoy the weekend.  It will be a down to earth, inclusive experience, designed to bring people together for the joy of painting, some serious learning, and good company. Róisín weekend workshops, now in their eighth year, regularly sells out quickly.
Nano Nagle Place is on Douglas Street, two blocks south of the south channel of the River Lee.
Walking – from Patrick's Street walk along Princes Street, cross the South Mall, walk along Parliament Street and over Parliament Bridge. After crossing the bridge, cross over George's Quay and continue straight along Mary Street. You will find Nano Nagle Place at the end of Mary Street.
Map – You can find directions on google maps using this link. Directions
Airport: The nearest airport is Cork Airport. From Cork Airport, you can take the Bus Éireann 226 and 226A buses to/from Parnell Place Bus Station, the main bus station for Cork city. Taxi fare to/from Cork city centre to Cork city is approximately €20. Please check everything before you travel for changes to routes, timetables and fares.
Driving – is more complicated! Douglas Street is one way in front of Nano Nagle Place. The best way to approach is via from the direction of Barrack Street. You can also drive down Evergreen Road and take a sharp right onto Douglas Street from there. Please note we they no car park (they didn't need them in the 18th century!). Please see our note about parking below.
Parking – There is no parking available on site On street parking is available on Douglas Street and there is often parking during daytime hours on Evergreen Street. For directions to Q-Park Grand Parade, please visit www.q-park.ie, and for more information about discounted rates, please contact bookings@nanonagleplace.ie
What is your cancellation policy?
Please note that this event will not go ahead if minimum numbers are not reached. In that case, the course fee will be refunded (less 5% admin fee).
Due to limited class size, purchased spots for all workshops are transferable but payment is non-refundable. What this means: If you buy a workshop spot and are unable to attend, we will endeavour to fill the place for you. If we fill the place we will refund your fee (less 5% admin fee)
In the event of government-issued health/travel restrictions, full refunds will be given (less 5% admin fee).
Participants travelling from abroad must have COVID travel insurance. As no refunds can be given if participants can not travel due to Covid related issues.
Please note that this is a COVID safe workshop. Students must be fully covid vaccinated to register and to participate. If you have covid symptoms at the time of the event you may attend with proof of a negative antigen test.
There is currently no requirement to wear a mask, however if you prefer to wear one you are welcome to do so.